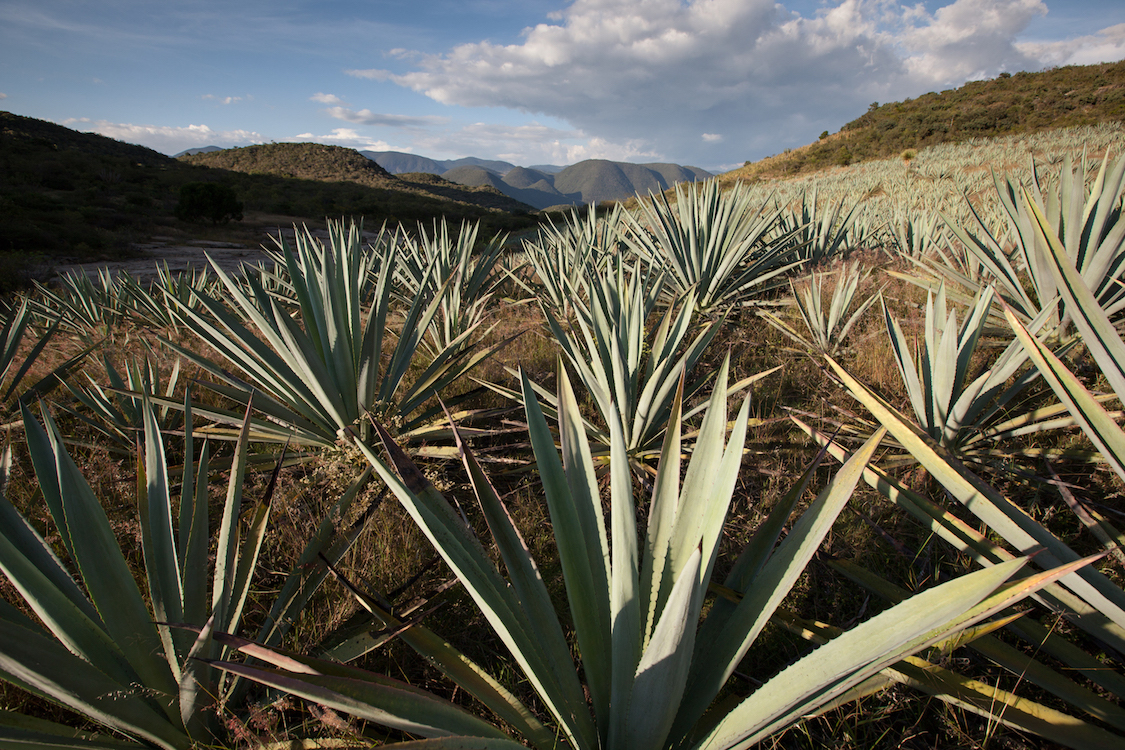 1. Agave
Utilizing 100% natural agricultural methods that have been passed down through the generations, Mezcal Vago harvests both wild and cultivated agave that are selected for peak maturity by our master mezcaleros.
2. Roasting
Once harvested, the starch-rich piñas, or hearts, of the agave are roasted underground for 3 - 5 days while the starches are broken down into simple fermentable sugars.
3. Fermentation
Once the roasted agave have cooled, our mezcaleros ferment the sugar-rich agave in wooden tanks, adding only water and using the ambient yeast in the air to convert sugar into alcohol.
4. Crushing
Using either a 3-ton stone wheel called a tahona, or 20-pound wooden mallets called mazos, our mezcaleros crush the soft agave fibers to release the sugars hidden inside.
5. Distillation
Preserving the traditions of their ancestors, our mezcaleros distill their fermented agave two times in either copper alembic stills or clay Filipino stills to produce our artisanal mezcals.